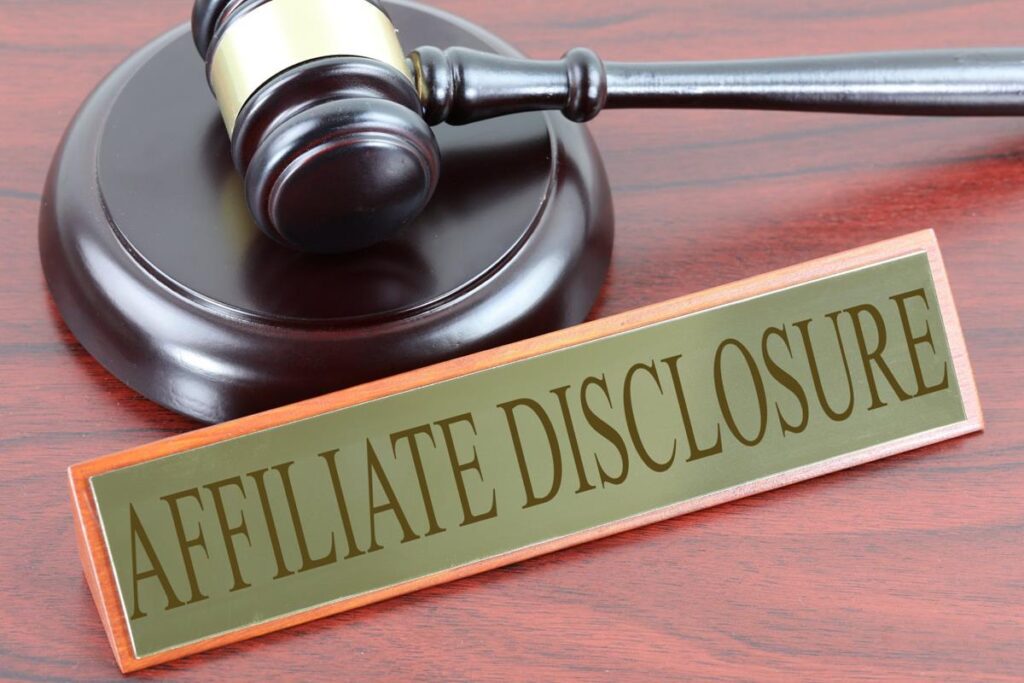 Affiliate Relationships
      information-and-facts.com may occasionally use affiliate links within its content. This means that we may earn a commission if you click on these links and make a purchase. The use of affiliate links helps support the maintenance and growth of this blog. Please note that this comes at no extra cost to you.
Transparency and Integrity
          We want to assure our readers that we value transparency and integrity in our content. Our affiliate relationships do not influence the quality, objectivity, or accuracy of the information and facts provided on this blog. We only promote products, services, or resources that we believe can provide value to our readers.
Affiliate Programs
      We participate in various affiliate programs, which may include but are not limited to Amazon Associates, ShareASale, and other reputable affiliate marketing programs. These programs allow us to earn commissions by referring readers to products or services that we think are relevant and beneficial.
Your Trust Matters
       We understand the importance of your trust as a reader. Therefore, we strive to ensure that any affiliate relationships are disclosed transparently and prominently in the content where applicable. This disclosure page serves as a reminder of our commitment to maintaining the highest level of honesty and integrity in our content.
Reader Responsibility
      Please be aware that when you click on an affiliate link and make a purchase, you are doing so on external websites operated by third-party companies. We encourage you to review the terms and conditions, privacy policies, and any other relevant information on these websites before making a purchase decision. information-and-facts.com is not responsible for the products, services, or content offered on external websites.
Affiliate Link Identification
     Affiliate links on this blog may be identified in several ways, including but not limited to:
       Affiliate placed near the link.
    A disclosure statement within the content.
 A tooltip or pop-up message when you hover over the link.
Your Choices
        If you do not wish to support information-and-facts.com through affiliate purchases, you have the option to bypass affiliate links by searching for the products or services directly on the respective websites. 
         By using this blog and clicking on affiliate links, you acknowledge that you have read and understood this affiliate disclosure statement. If you do not agree with any part of this disclosure, please refrain from using this blog.