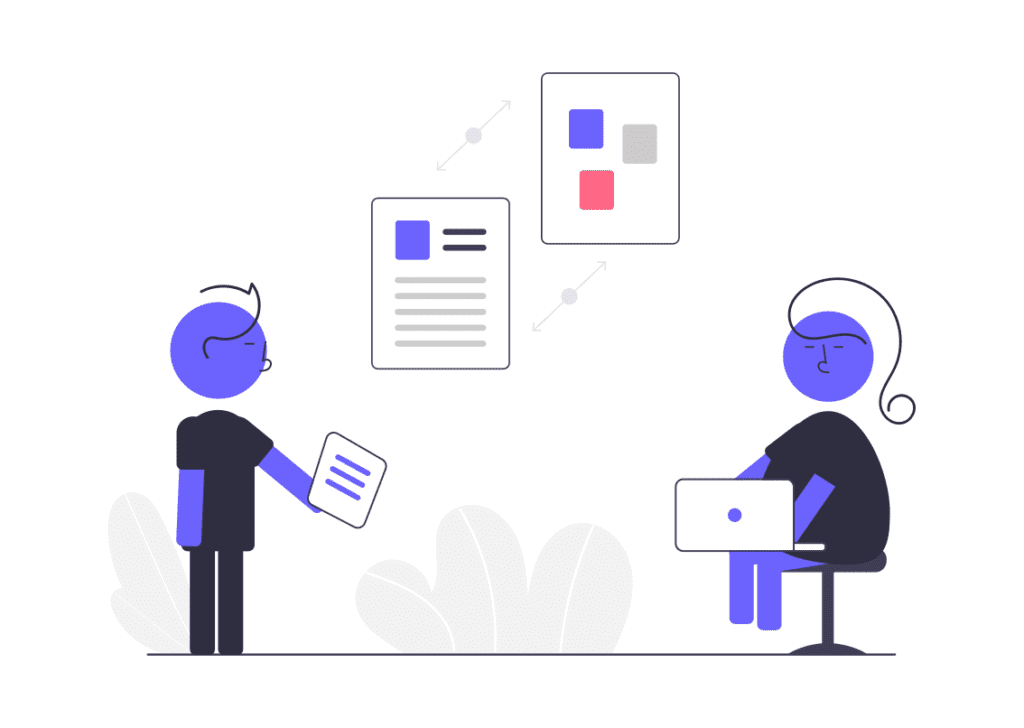 General Inquiries
         Thank you for visiting information-and-facts.com. We appreciate your interest and welcome your feedback, questions, and comments. Please feel free to reach out to us using the following contact methods:
Privacy Notice
       Your privacy is important to us. Any information you provide via this contact form or through email will be handled in accordance with our Privacy Policy. We will only use your information to respond to your inquiries and will not share it with third parties without your consent.
Business Inquiries
         If you have a business proposal, advertising inquiry, or would like to collaborate with us in any way, please use the contact information above or send us a message via the contact form. We are open to discussing potential partnerships and opportunities.
Guest Posts and Contributions
    If you are interested in submitting a guest post or contributing to information-and-facts.com, please review our Guest Post Guidelines for submission instructions and guidelines. We welcome high-quality contributions from experts in various fields.
Feedback and Suggestions
     We value your feedback and suggestions to improve information-and-facts.com. If you have ideas for content, topics, or features you'd like to see on the blog, please share them with us. Your input is invaluable in helping us provide the best possible content for our readers.
Report Issues
        If you encounter any technical issues, broken links, or other problems while using our blog, please report them to us. We appreciate your help in maintaining the quality of our website.
Connect with Us on Social Media
        Stay updated with the latest blog posts, news, and announcements by following us on our social media profiles. We are active on [List Your Social Media Platforms] and look forward to connecting with you.
       Thank you for choosing information-and-facts.com as a source of information and facts. We look forward to hearing from you and engaging in meaningful conversations.