Surprising News YES Bank Steps into Gift Card Market with ONDC Network, To issued Open Network for Digital Commerce (ONDC) this is Network Gift Card.
YES Bank Limited had become the first bank in India, ONDC this is Network Gift Card.
The card is work with Rupay Network. This card partnership with the ONDC and government digital commerce in India.
This gift card help companies with corporate gifting and employee engagement.
And it will also allowed to consumers shop thousands of sellers on the network using any ONDC
buy app. The gift card buy Amount with to Rs 10,000. Yes Bank is second company and first banking institution to issue this card. The first company to issue ONDC Network Gift Cards Omni-Card.
Table of Contents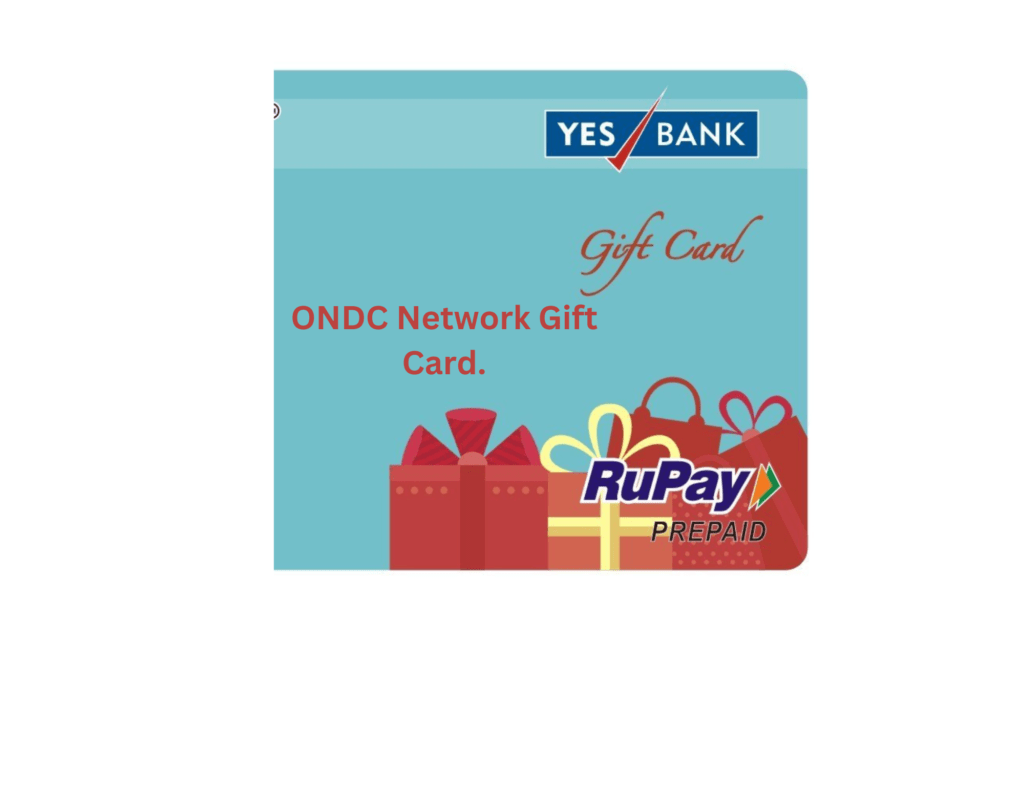 What is ONDC [Open Network for Digital Commerce]
Launched in December 2021 ONDC with the department for promotion of industry and internal trade [DPIIT], Under the ministry of commerce and industry. It has been incorporated as a private sector led non-profit company to create a model to help small retailers take advantage of digital commerce.
It is an open source network set to enable buyers and sellers to transact with each other irrespective of the e-commerce platform on which of them is registered.
ONDC interoperability that buyer registered on one participating e-commerce site may purchase goods from a seller on another participating e-commerce site. Logistics and supply chain management platform will support a range of logistics and supply chain management services including real time tracking and tracing of shipments inventory management and order fulfilments.
Empowerment and Innovation merchants and consumers by breaking silos to form single network to drive innovation and scale transforming all businesses from retail goods food to mobility.
It is open source platform which means that the source code is freely available to developers, businesses and other stakeholders and ensures that the platform is adaptable to changing market needs. Facilitate open unbundled and interoperable open networks.
Empowerment and Innovation merchants and consumers by breaking silos to form single network to drive innovation and scale transforming all businesses from retail goods food to mobility. It is not an application, platform intermediary or software but a set of specification designed.
Why they Need ONDC
The e-commerce market is currently operated and dominated by a few platforms like Azmazon and Filpkart.
These large platforms have been accused of discrimination among sellers on their platforms and promoting certain seller entities in which they hold indirect stakes.
The government want to change the fundamental structure of the e-commerce market from the current platform centric model to an open network model.
Through this platform consumers can potentially discover and seller product or service by using any ONDC compatible application or platform thus increasing freedom of choice for consumers.
The Open Network for Digital Commerce (ONDC), the government-backed e-commerce protocol, has launched the ONDC Academy.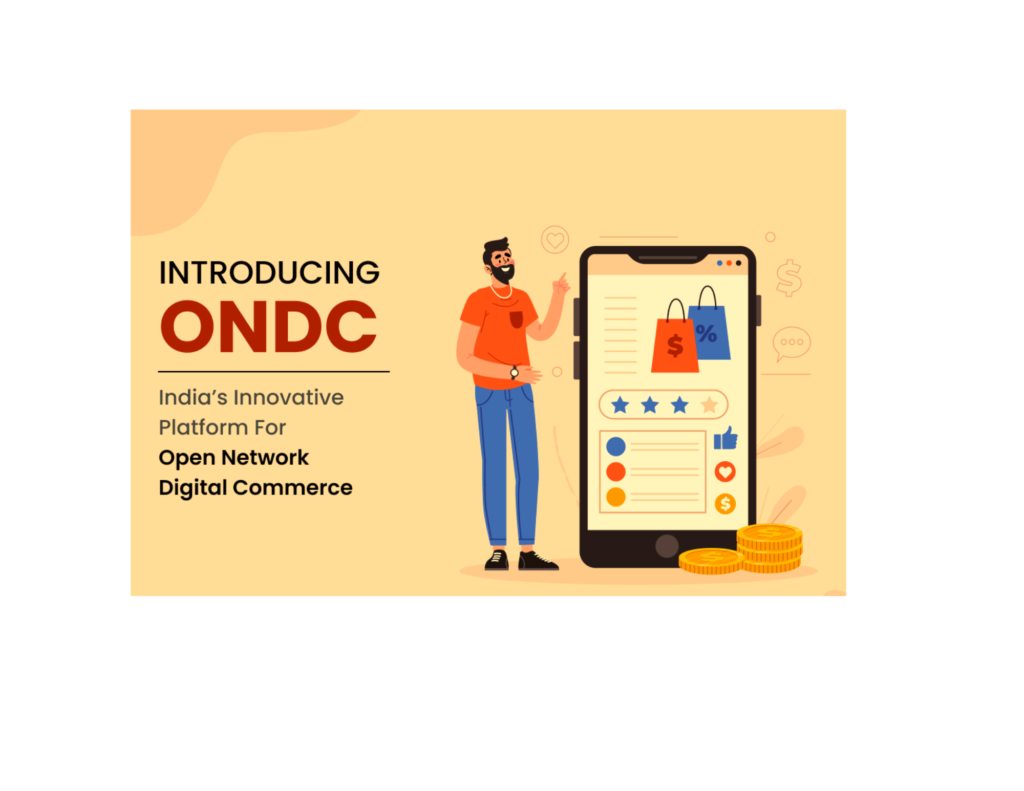 What is ONDC Academy
The academy was launched by ONDC in collaboration with NSE Academy Ltd, a subsidiary of the National Stock Exchange (NSE).
e-commerce, the main stakeholders include sellers, buyer apps, and logistics providers.
Academy is educational and informative textual and video content. It will provide a curated learning experience providing guidance and best practices for a successful e-commerce journey.
Academy grows learning modules will cater to various roles within ONDC, including program for sellers as well as buyer network participant and it will be available in multiple Indian languages.
Academy empower to sellers make informed decisions, provide best practices to manage the online business efficiently including content from industry experts and provide a forum to seek views from experts.
ONDC also certification issued by NSE Academy to individuals completing an assessment developed by the institute, which provides a badge to validate their correct understanding of managing operations across the network.
What is Work of ONDC
The ONDC project is modelled around the successful Unified Payments Interface (UPI) project. The UPI project allows people to send or receive money irrespective of the payments platforms on which they are registered.
Similarly, the government wants to ensure that buyers and sellers of goods in the e-commerce market can transact irrespective of the platforms on which they are registered.
The platform basically works on two ends — the seller side and the buyer side. The ONDC platform lies in the middle of the interfaces hosting the buyers and the sellers.
The buyer side interface is being hosted by Paytm , whereas the seller side interface is being hosted by other players like Go-Frugal, etc.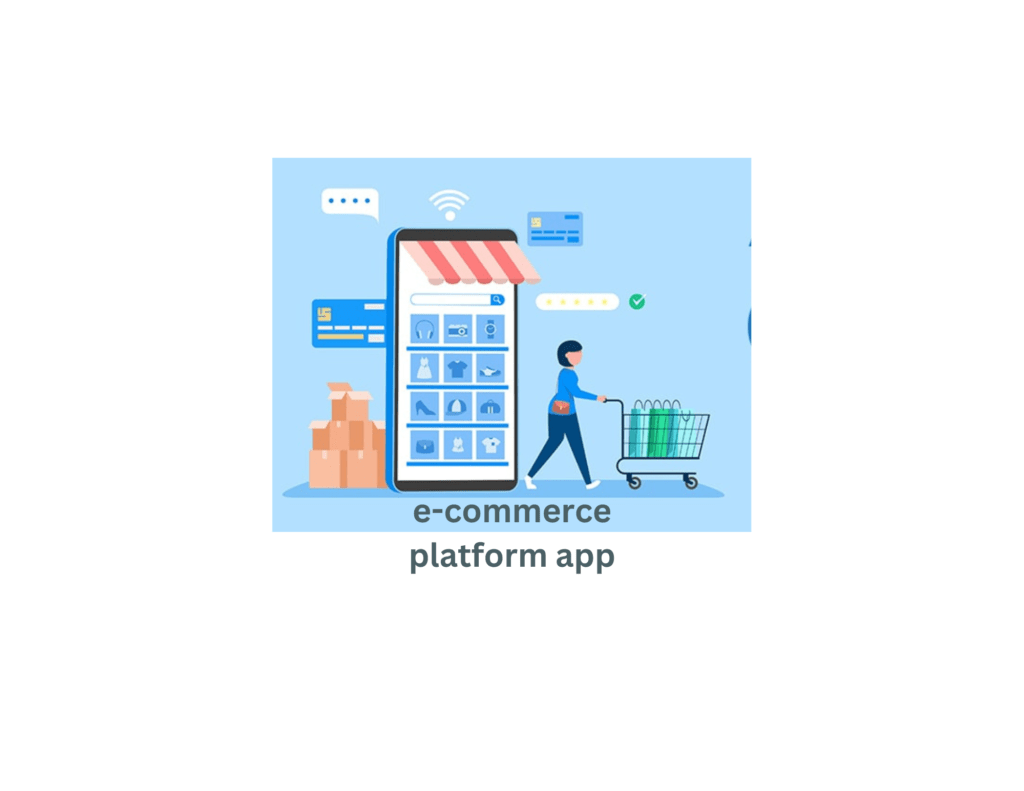 ONDC App working
ONDC When a buyer searches for an item on the Paytm app, for where ONDC has gone live, the app will connect to the ONDC platform, which will connect it to seller side interfaces that will list all the sellers that have listed that particular item.
On the ONDC, there will be several other backend partners such as logistics service providers, enterprise resource planners, e-commerce store hosting service providers, etc.
What is Benefits of ONDC
ONDC is expected to digit the entire value chain, standard operations, promote inclusion of suppliers, derive efficiency in logistics, and value for consumers.
It will create a level playing field for smaller offline traders who have been hurt by the unfair trade practices of e-commerce giants.
It will provide access to a large repository of buyer and seller data for those joining the open-source platform. Such data has so far been accumulated by large e-commerce marketplaces without providing access to this data for their individual sellers.
It will also help merchants to save their data to build credit history and reach consumers.
The platform will also be compliant with the Information Technology Act, 2000 and designed for compliance with the emerging Personal Data Protection Bill.
read about arogya manthan link