WHY IN NEWS
Breaking Boundaries Pradhan Mantri Ujjawala Yojana 2.0 Empowers Women Across the Nation one more step to positive changes 2023 India.
The Union Cabinet has approved the extension of Pradhan Mantri Ujjawala Yojana 2.0 (PMUY) for release of 75 lakh LPG connections over three years from Financial Year 2023-24 to 2025-26.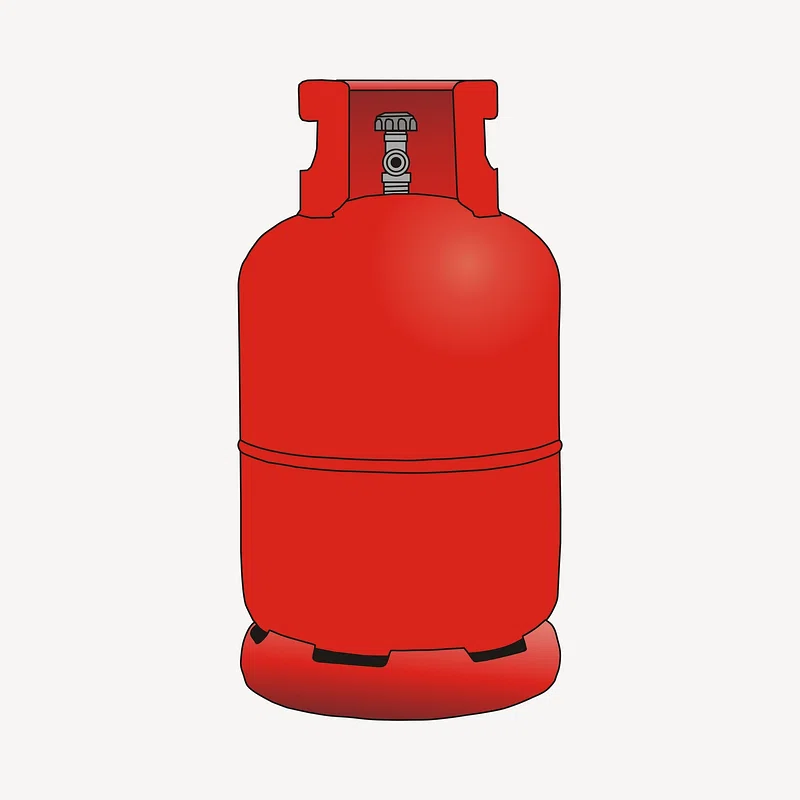 Table of Contents
What is Pradhan Mantri Ujjawala Yojana 2.0
This provide clean cooking fuel to women belonging to BPL households. Improve their health and living condition.
Free LPG connections of eligible households. Pradhan Mantri Ujjawala Yojana launched by P.M. modi of India on 1st May 2016 from Ballia district of Uttar Pradesh with the slogan "Clean Fuel, Better Life".
Under Ministry of Petroleum & Natural Gas. Office Holder Shri. Hardeep Singh Puri Union Minister
Annual Budget 41,008 Crore 2023-24
New LPG Connections 9.6 Cr under Ujjawala Yojana union budget.
Why the launched Pradhan Mantri Ujjawala Yojana 2.0
Empowers women Across the Nation and protecting their health. usage of traditional cooking fuels had detrimental impacts on the health of rural women as well as on the environment. To make clean cooking fuel such as LPG available to the rural and deprived households which were otherwise using traditional cooking fuels such as firewood, coal, cow-dung cakes etc. reducing the serious health hazards associated with cooking based on fossil fuel. reducing the number of deaths in India due to unclean cooking fuel.
Non-renewable wood fuels for cooking cause a Giga ton of CO2 emissions, and burning residential solid fuels comprise 58% of black carbon emissions. they are also a significant contributor to household air pollution (HAP) due to incomplete combustion of solid biomass. Enhancing the safety and security of women, as they no longer need
Enhancing the safety and security of women, as they no longer need to venture into isolated and potentially unsafe areas to collect firewood or fuel.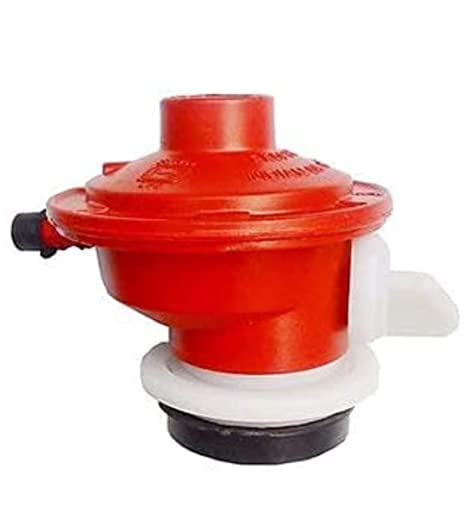 Implementation Pradhan Mantri Ujjawala Yojana
The target under the scheme was to release 8 Crore LPG Connections to the deprived households by March 2020. PMUY beneficiaries which was 3.01 in 2018-19 has increased to 3.71 in 2022-23.
PMUY beneficiaries took more than 35 Cr LPG refills a year now (2022-23).
Subsidy on purchase of LPG cylinders to sustain use of clean cooking fuel. Identification done through SECC 2011 data. Implemented by ministry of petroleum and natural gas through its PSUs [ IOCl, BPCL and HPCL ]
Beneficiaries receive a subsidy of rs.835 per LPG cylinder for a period of three years from the date of issued of the first connection.
The subsidy amount directly transferred to beneficiary bank account. All domestic LPG consumers including those who use subsidized LPG cylinders and those who for non-subsidies LPG cylinders are eligible to enroll for the scheme.
The Scheme provides a financial support of Rs 1600 for each LPG connection to the BPL households. The administrative cost of Rs. 1600 per connection, which includes a cylinder, pressure regulator, booklet, safety hose, etc. would be borne by the Government. Ensuring women's empowerment, especially in rural India, the connections will be issued in the name of women of the households.
Extension of PMUY for release of 75 lakh LPG connections over three years from Financial Year 2023-24 to 2025-26 which will take total number of PMUY beneficiaries to 10.35 crore.
Additional allocation of 1.6 Crore LPG Connections under PMUY Scheme with special facility to migrant households. o The first refill and stove will also be provided free of cost to Ujjwala beneficiaries.
A targeted subsidy of Rs.200 per 14.2 kg LPG cylinder for upto 12 refills per year is being provided to PMUY consumers.
HOW TO APPLY LPG SUBSIDY
New or old Consumers can go to dealer eg. HP, Bharat, Indana gas ect, state, city, rural area go to direct offline or online website search eg Indana gas ltd home page apply a new connection new consumer number with your copy Aadhaar cared and bank account submit all document online or offline.
with 15 day you will new connection. LPG Emergency helpline number Indana gas 1906.
Conclusion
P.M. Uujwala Yojana  about the LPG gas connections with households, to improve their health and living condition across the Indian nation.
if you read about G20 summit link